Thank You For Letting Us Service You!







HERE'S WHAT SEPARATES UPWARD PROWASH FROM THE COMPETITION:
Your property is more than just a home! It's an investment. Upward Prowash is proud to offer superior services that will protect your important investment… Today and into the future.
Our goal is to provide the best service to our customers. We do this by enhancing curb appeal, boosting quality, and securing the longevity of your property. Combining the best technology and cleaning agents on the market with our professional expertise, we're proud to be a reliable resource for all your needs.
Managing a commercial property can be all-consuming, and our job is to make it that much easier for you. It's for this reason that we've created a one-stop-shop solution for our customers.
UPWARD PROWASH IS PROUD TO PROVIDE CLEANING SERVICES TO:

iRVINE, KY RICHMOND, KY BEREA, KY
WINCHESTER, KY LANCASTER, KY LEXINGTON, KY
** iF YOU DO NOT SEE YOUR AREA LISTED, PLEASE CALL US AT 859-302-6380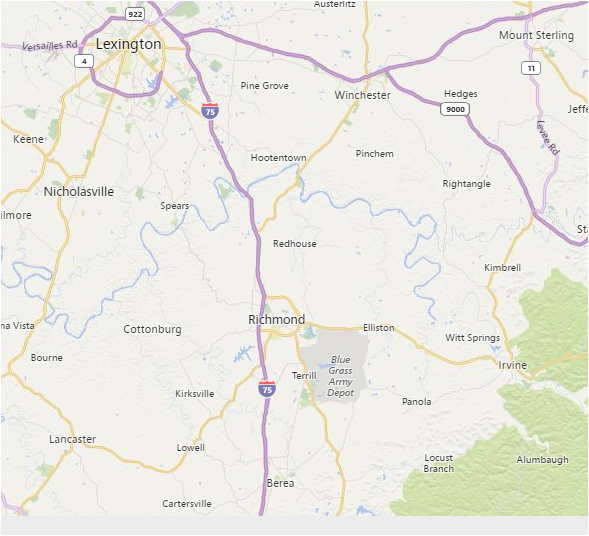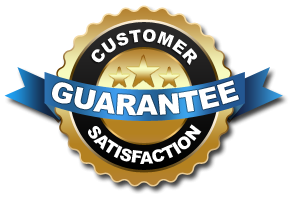 Pressure Washing Richmond KY, Roof Cleaning Richmond KY, Concrete Cleaning Richmond KY, Power Washing Richmond KY,
Pressure Washing Lexington KY, Roof Cleaning Lexington KY, Concrete Cleaning Lexington KY, Power Washing Lexington KY,
Pressure Washing Winchester KY, Roof Cleaning Winchester KY, Concrete Cleaning Winchester KY, Power Washing Winchester KY,
Pressure Washing Berea KY, Roof Cleaning Berea KY, Concrete Cleaning Berea KY, Power Washing Berea KY,
Pressure Washing Irvine KY, Roof Cleaning Irvine KY, Concrete Cleaning Irvine KY, Power Washing Irvine ky